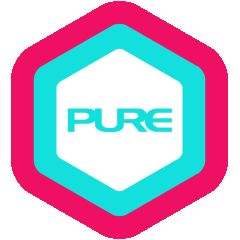 Online Event
Self Practice: Developing a Pranayama and Meditation Practice with Clayton Horton
MasterBMS: Online Masterclass Series
There comes a time when a yoga practitioner becomes centred and grounded in the physical practice of asanas; and they become curious about the internal aspects of the practice. True peace and happiness are close at hand. Join Clayton as we work with different breath control exercises and entry level meditations that are suitable for all.
Class 1: Intention & Foundations of Breath
We will breakdown aspects of the breath, universal energy and awareness.
Anatomy of breathing, chakras, and subtle energy channels are to be discussed and observed.
Class 2: Basic Pranayamas
In this Masterclass, various basic and safe methods of pranayama will be presented.
Effects upon the mind-body connection will be observed.
Class 3: Putting it All Together, Creating a Regular Practice
Once a positive experience occurs, there is a desire to repeat that experience.
Learn how to create a consistent and meaningful daily practice.
Full Masterclass Series
HK$350
Masterclass Language
English
Refunds/Cancellations
No refund or credit will be given for cancellations.
Access
Replay available for up to 30 days from purchase date.
*Please refer here for the full terms & conditions
About the teacher