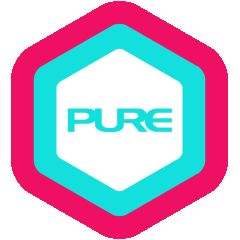 Online Event
Ashtanga Yoga Asana Foundations with Clayton Horton
MasterBMS: Online Masterclass Series
Asanas (postures) are the foundation of the practice. It is the starting point of combining the breath, movement and attention. Health, vitality and immunity are developed as the practice deepens. As commitment, humility and devotion increases, you will be able to develop your own personal practice.
In this Masterclass Series, Clayton provides clear and simple ways for students of all levels to enjoy their practice.
Class 1: Intention, Grounding, Sun Salutations
his is the starting point for the practice. Coming to the top of our mat, with the opening mantra explained, we combine movement, breath and a focused gaze (drishti) with the classic Salutation to the Sun, Surya Namascar.
Class 2: Standing Poses
The standing poses allow for strength and flexibility in the legs, hips and torso.
Class 3: Seated Poses
In this class, we will give a detailed description of the first half of the Ashtanga Primary series. Suggestions of modifications will be provided for challenging poses.
Class 4: Backbending and Finishing Poses
Backbending helps to tone and strengthen the spinal cord and nervous system. As we slow down towards the end of the practice, the finishing postures bring equanimity to the muscular, nervous and hormonal system.
Full Masterclass Series
HK$350
Masterclass Language
English
Refunds/Cancellations
No refund or credit will be given for cancellations.
Access
Replay available for up to 30 days from purchase date.
*Please refer here for the full terms & conditions
About the teacher